Celebrate Your Curls Again!
Your Curl Journey Begins Here
Be Kekoa Be Slay'd puts you in the driver's seat with your style. Lay down edges, retwist dreads, and slick back ponytails with this creamy, water-soluble pomade.

Those with curly, transitioning, dry, damaged, or color treated hair. Hair types: wavy, curly, and coily.

A creamy, comb-able, water-soluble pomade to provide maximum styling flexibility with maximum support. Perfect for protective styles and baby hairs, you'll be able to tame even the thickest or curliest hair with ease.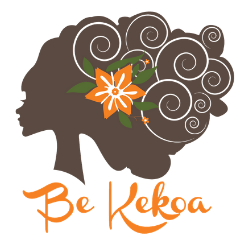 Natural, color treated, keratin treated, chemically-treated, and relaxed hair.

This nourishing and flexible styling formula provides long-lasting definition and style memory with a great scent to boot. Certified organic extracts of mallow flower, lemon peel, burdock root, and horsetail fern condition and increase shine so you can get to work styling your hair easier than ever before. This pomade will resist humidity with no flaking in site, and plant-derived humectants lock in moisture while maintaining ultimate pliability and smoothness.

Warm Be Slay'd in hands and work into slightly damp or dry hair. Pinch and twist hair strands for individualization and texture. Comb or brush to provide smooth high-gloss control.

When you're ready to move on to the next style, simply wash out this vegan and paraben-free formula.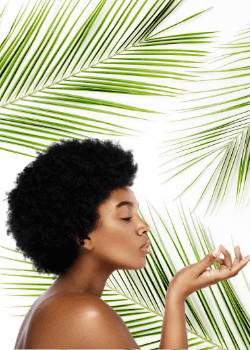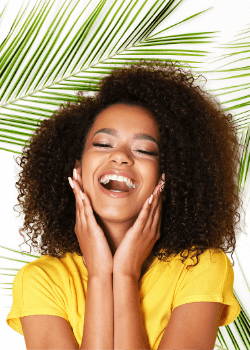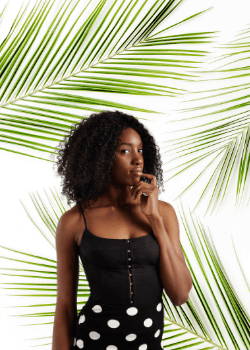 HEAL YOUR CURLS,
FROM THE INSIDE OUT

• Locally Handcrafted
• Promotes Healthy Hair Growth
• Deep Conditions & Moisturizes
• Nourishes Without Overdrying
• Removes Impurities & Build-Up
• Removes Tangles


Soothing and relieving for hair and scalp while removing tangles, knots, and hair from coiling itself.

Contains all the necessary amino acids for building protein that creates hair.

Vitamin C improves the collagen production making hair grow.

Improves hair growth speed while reducing dandruff and boosting scalp circulation.
For ultimate results, pair our Be Slay'd with these products...

A deep-cleansing, sulfate-free shampoo that removes impurities without stripping moisture or color.
Be Lola Deep Conditioner not only moisturizes and conditions the hair, but offers immune support among other benefits.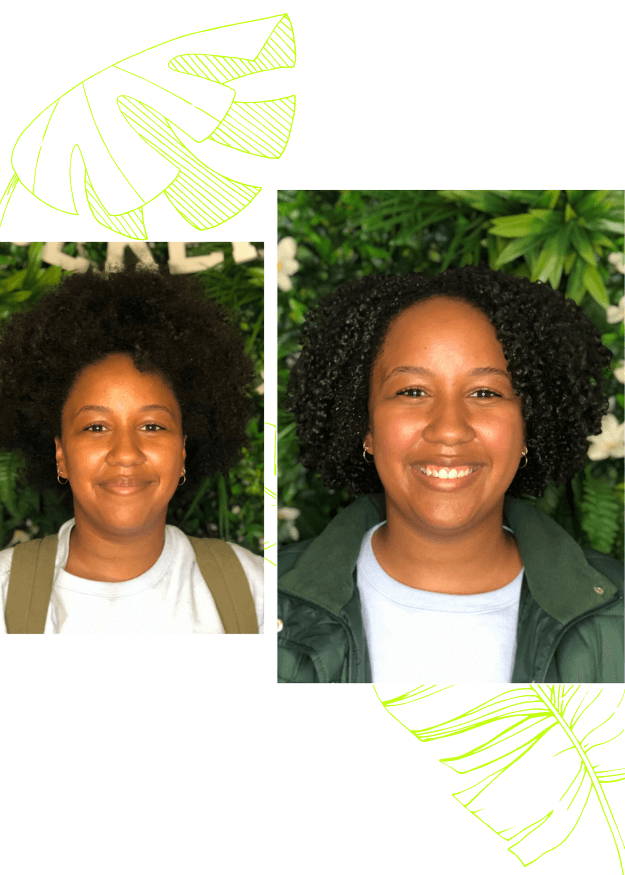 Be Kekoa | Before & After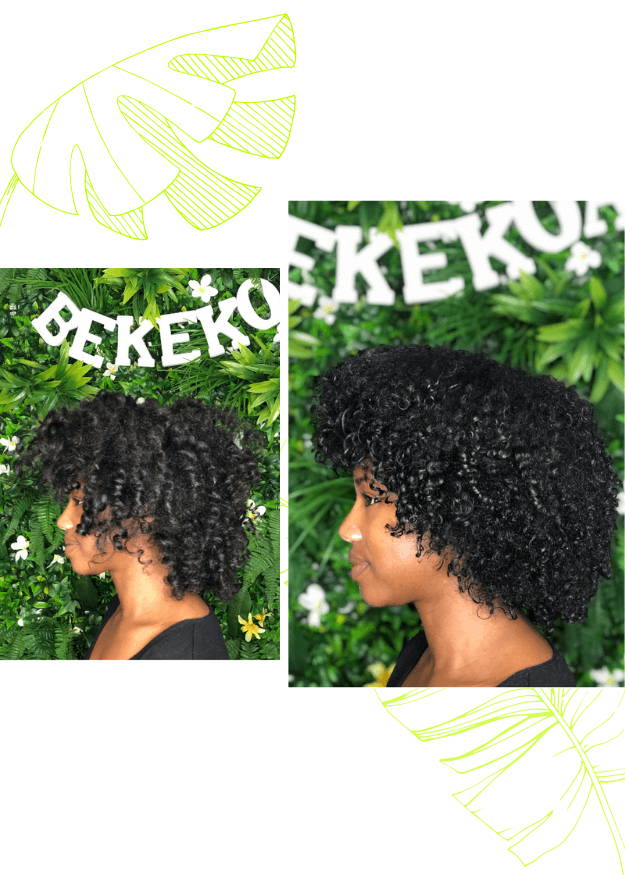 Be Keekoa | Before & After