Celebrate Your Curls Again!
Your Curl Journey Begins Here
The Be Kekoa Be Moist Hydrating Conditioner conditions while separating and lifting curls, leaving hair with a natural, carefree bounce.

Those with curly, transitioning, dry, damaged, or color treated hair. Hair types: wavy, curly, and coily.

Rich conditioning oils and a lightweight polymer combine to define, lift, and separate curls. The result? Enhanced curl manageability, boosted shine, and solid protection against heat styling.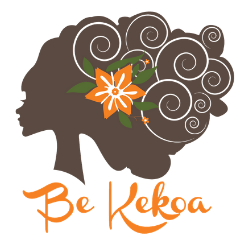 Natural, color treated, keratin treated, chemically-treated, and relaxed hair.

Exotic Amazon Oil, Maracuja (Passion Fruit) provides hair with essential lipids and fatty acids to maintain healthy hair, while Black Cacao offers antioxidant properties to nourish and protect. Certified organic extracts add softness and shine, and advanced Heatwave Technology rounds things out with long-lasting style protection with this sulfate- and paraben-free vegan formula.

Apply to clean hair and massage through ends. Leave on for 1 to 3 minutes and rinse thoroughly.

Follow with Be Kekoa Pure Tamanu Oil or Be Lola Deep Conditioner.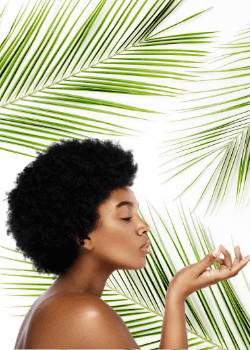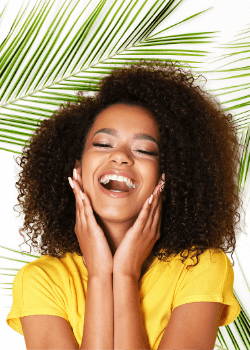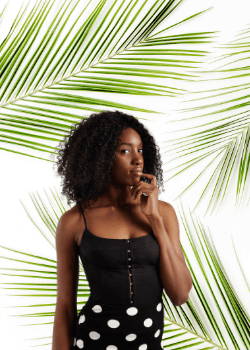 HEAL YOUR CURLS,
FROM THE INSIDE OUT

Be Moist, Hydrating Conditioner

• Locally Handcrafted
• Promotes Healthy Hair Growth
• Deep Conditions & Moisturizes
• Nourishes Without Overdrying
• Removes Impurities & Build-Up
• Removes Tangles


Vitamins B6 and B2 with Potassium lead for growing healthy, stronger hair.

Mineral-rich, Selenium, helps boosts hair growth, excellent for dry, brittle, or damaged hair.
Thanks to rich minerals found inside that induces cell growth resulting in better hair growth.

Rich in fatty acids, as well as Vitamins A and E. Ideal, natural ingredient for taming dry, frizzy hair.
For ultimate results, pair our Be Moist Hydrating Conditioner with these products...

A deep-cleansing, sulfate-free shampoo that removes impurities without stripping moisture or color.
Be Lola Deep Conditioner not only moisturizes and conditions the hair, but offers immune support among other benefits.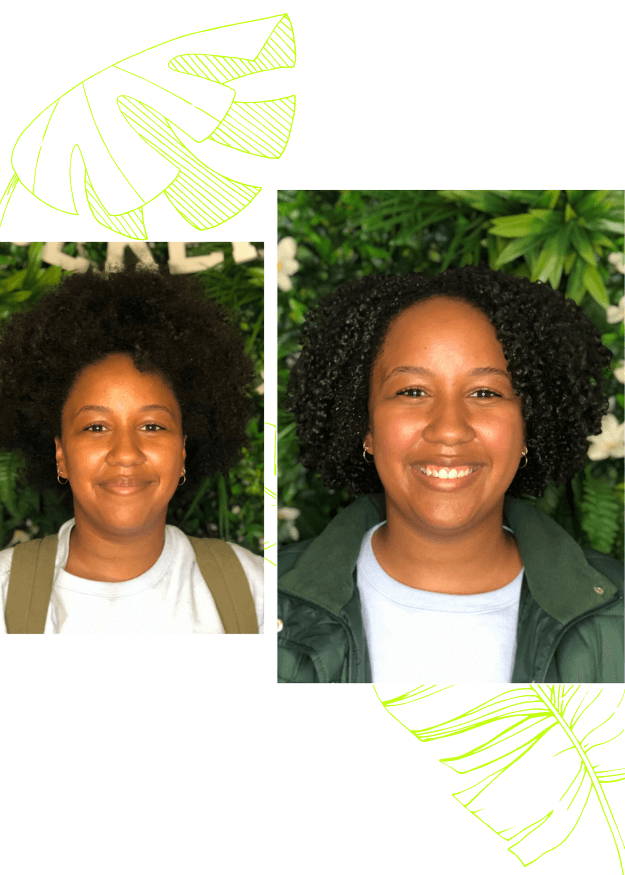 Be Kekoa | Before & After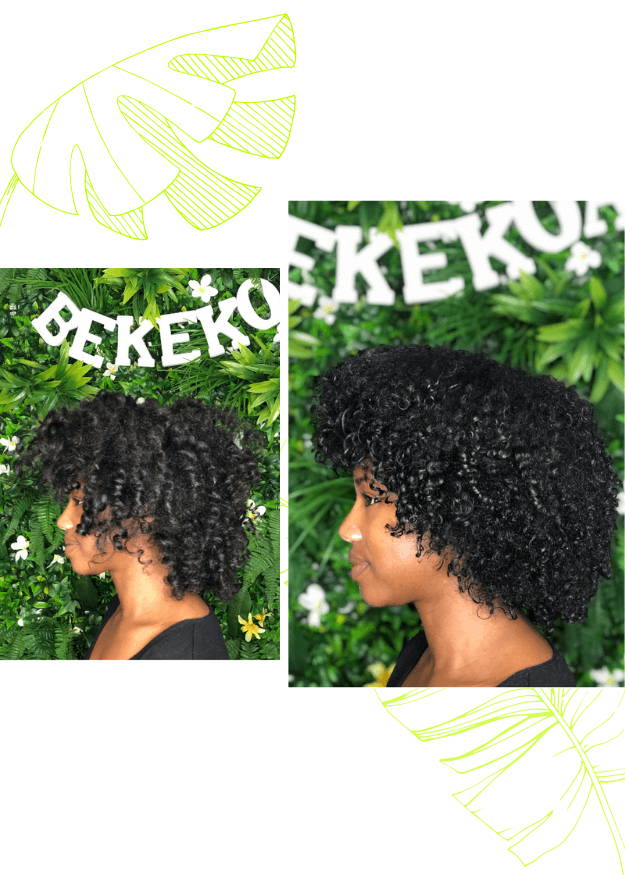 Be Kekoa | Before & After