Celebrate Your Curls Again!
Your Curl Journey Begins Here
Be Curl-lightful Curl Defining Custard enhances curls, hold, and hydration while leaving hair soft as silk.

Those with curly, transitioning, dry, damaged, or color treated hair. Hair types: wavy, curly, and coily.

A handcrafted curl defining custard made with clean, natural ingredients to style flexibly with maximum bounce and shine.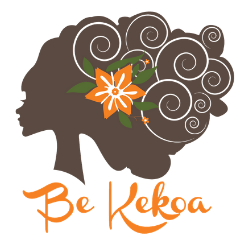 Natural, color treated, keratin treated, chemically-treated, and relaxed hair.

Be Kekoa's Be Curl-lightful Curl Defining Custard smoothes and enhances curls to moisturize and add bounce to natural texture. This handcrafted styling custard gets its power from marshmallow root to coat and smooth, while horsetail extract strengthens and protects curls. This oil-free, all natural product will condition without weighing hair down.

When you're ready to style, grab your Curl Custard to create light and bouncy curls that will make your fellow curly-haired kin jealous.

Combine with Be Hydrated Leave-in Conditioner for added moisture and detangling.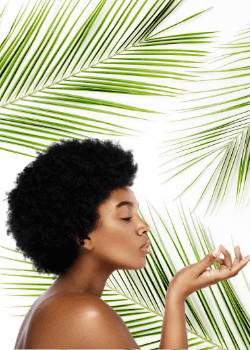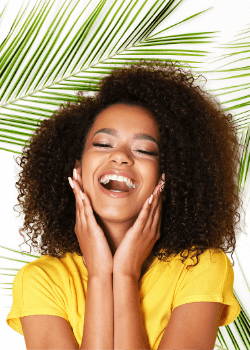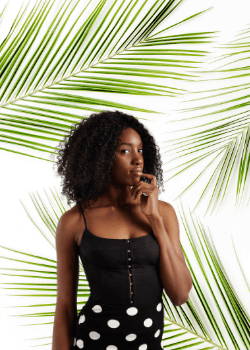 HEAL YOUR CURLS,
FROM THE INSIDE OUT

Be Curl-lightful Curl Defining Custard

• Locally Handcrafted
• Promotes Healthy Hair Growth
• Deep Conditions & Moisturizes
• Nourishes Without Overdrying
• Removes Impurities & Build-Up
• Removes Tangles


Contains enzymes that repair dead cells on the scalp while leaving hair smooth and shiny.

Soothing and relieving for hair and scalp while removing tangles, knots, and hair from coiling itself.

Super hydrating and can help prevent dryness and help strengthen hair.

Good to use topically for hair and scalp as it stimulates hair growth, nourish dry scalp, and improves thickness.
For ultimate results, pair our Be Curl-lightful Curl Defining Custard with these products...

A deep-cleansing, sulfate-free shampoo that removes impurities without stripping moisture or color.
Be Lola Deep Conditioner not only moisturizes and conditions the hair, but offers immune support among other benefits.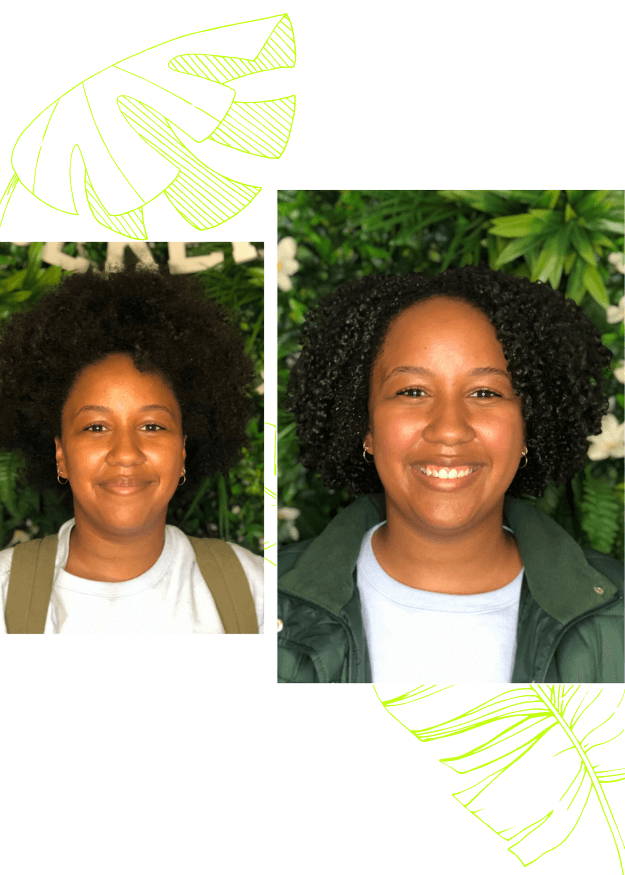 Be Kekoa | Before & After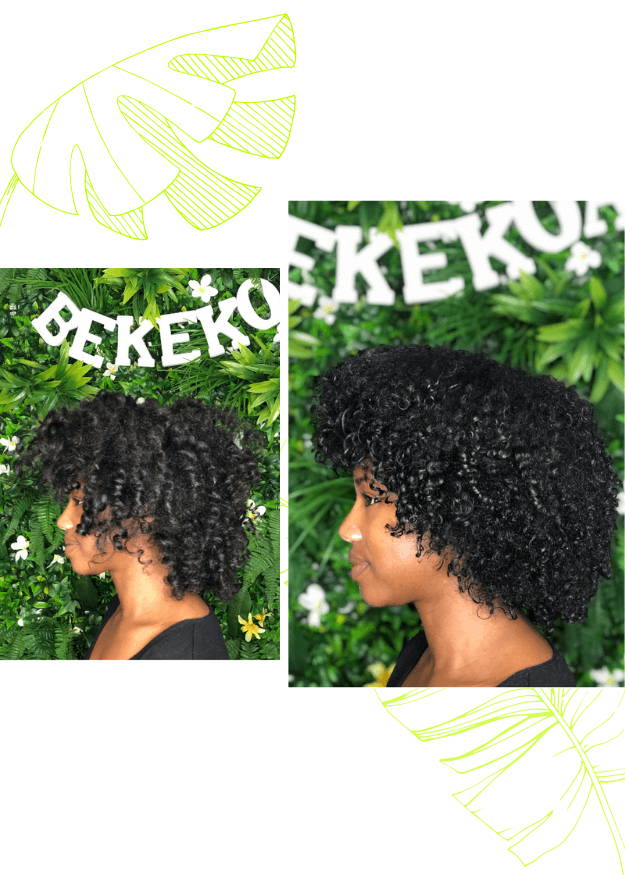 Be Keekoa | Before & After