Celebrate Your Curls Again!
Your Curl Journey Begins Here

A lightweight styling mousse that swells the hair cuticle for max volume. It spreads easier than a gel or custard for flowing locks that maintain touchability.

Those with curly, transitioning, dry, damaged, or color treated hair. Hair types: wavy, curly, and coily.

A handcrafted curl defining mousse with clean, natural ingredients to remove tangles, promote healthy hair growth, and improve volume and manageability.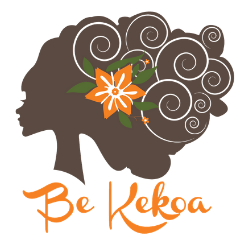 Natural, color treated, keratin treated, chemically-treated, and relaxed hair.

Be Kekoa's Be Free Rose Water Mousse calms frizz, strengthens hair, and locks in moisture for the ultimate lightweight styling experience. This handcrafted favorite nourishes hair without overdrying, removing impurities and build-up with a formula that yields flowing locks to maintain touchability.

Rose water lends anti-inflammatory properties to add shine while reducing oiliness, while exotic kukui nut oil keeps hair clean and healthy. Mallow flower and agave round out the mousse, detangling hair and soothing scalp without weighing hair down.

• Gluten-free, paraben-free, silicone-free and non-GMO.

After washing and conditioning, split hair down the middle. Apply Be Free Rose Water Mousse to soaking wet hair separated into 2-inch sections. Working product into drenched curls keeps the cuticle open to soak up the healing ingredients.

For loose and flowy locks, use fingers to run mousse through hair. If smooth and defined coils are more your vibe, a Felicia Leatherwood brush will do the trick.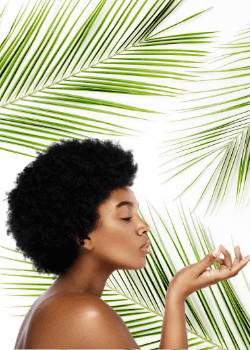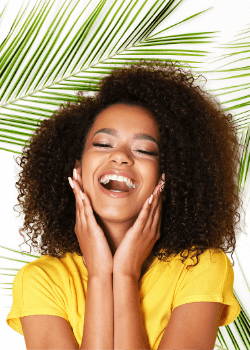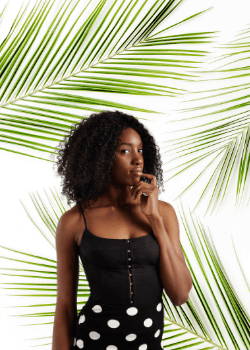 HEAL YOUR CURLS,
FROM THE INSIDE OUT

Be Free Rose Water Mousse

• Promotes Healthy Hair Growth
• Deep Conditions & Moisturizes
• Nourishes Without Overdrying
• Removes Impurities & Build-Up
• Removes Tangles


Anti-inflammatory with the uncanny ability to calm down frizz and add shine while reducing oiliness.

Grown in Hawaii, this exotic oil locks moisture in while keeping hair clean and healthy.

Soothing and relieving for hair and scalp while removing tangles, knots, and hair from coiling itself.

Super hydrating and can help prevent dryness and help strengthen hair.
For ultimate results, pair our Be Free Rose Water Mousse with these products...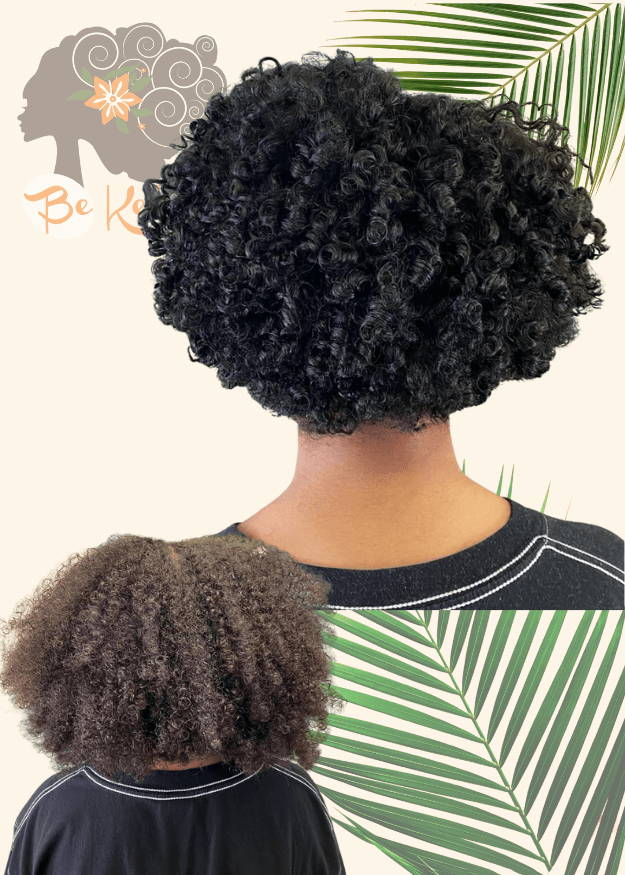 Be Kekoa | Before & After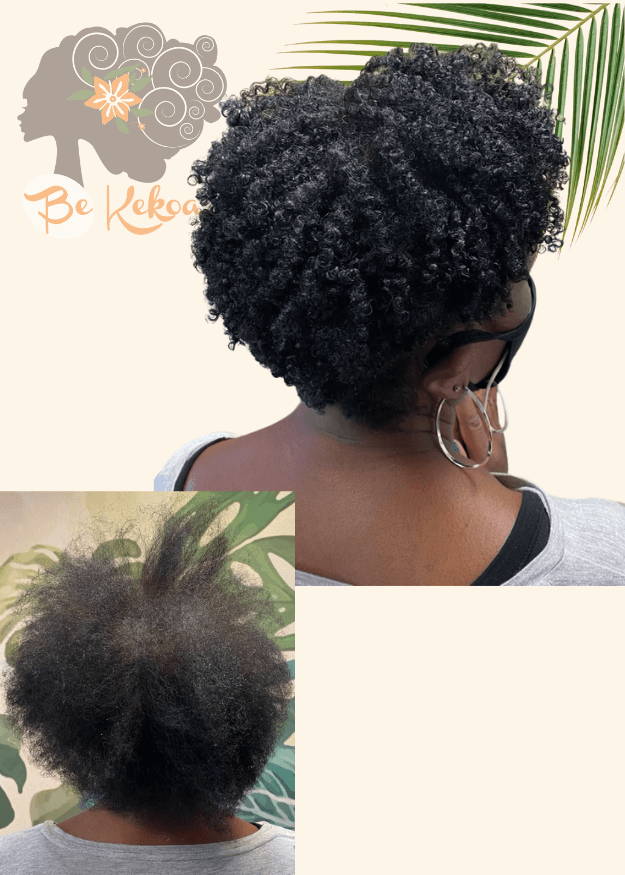 Be Kekoa | Before & After