Celebrate Your Curls Again!
Your Curl Journey Begins Here
Locks need some regular TLC? Enter Be Kekoa Be Lola Intense Hydrating Mask stage left. This locally handcrafted, ultra-hydrating hair mask is the perfect addition to your curl-healing routine. Lock in moisture and smooth out your mane with a mask formula made to make your curls say "ahhhh."

Those with curly, transitioning, dry, damaged, or color treated hair. Hair types: wavy, curly, and coily.

A deliciously hydrating mask to soothe your hair and entice your senses.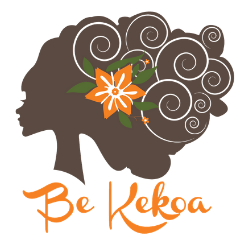 Natural, color treated, keratin treated, chemically-treated, and relaxed hair.

A product that treats your hair and your immunity? Say no more. Be Kekoa Be Lola Intense Hydrating Mask uplifts mind, body, and soul to offer the ultimate curl-healing mask experience. Highest quality Shea butter partners with sustainably sourced Kukui Nut Oil to moisturize, while natural aromas of apricot, rose, grapefruit, thyme, and linalool enrich hair, scalp, and spirit.

Apply in sections to soaking wet hair and leave on for 10 to 15 minutes.

For excessively dry hair, apply a processing cap to the hair and leave on for 20 minutes then rinse with cool water.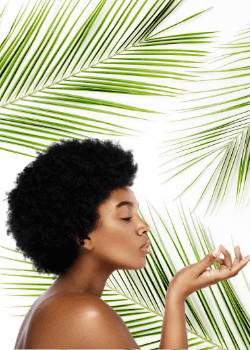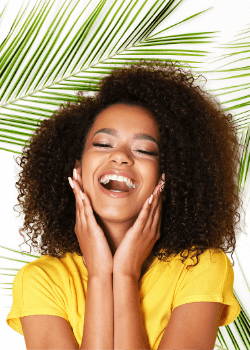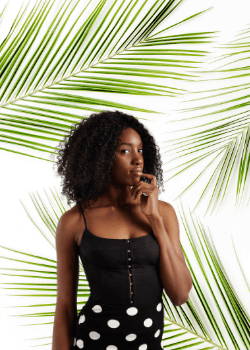 HEAL YOUR CURLS,
FROM THE INSIDE OUT

Be Lola Intense Hydrating Mask

• Locally Handcrafted
• Promotes Healthy Hair Growth
• Deep Conditions & Moisturizes
• Nourishes Without Overdrying
• Removes Impurities & Build-Up
• Removes Tangles


Encourages stronger, longer, and healthier hair growth, while bringing out hair's natural sheen.
Thanks to rich minerals found inside that induces cell growth resulting in better hair growth.
Filled with Vitamins A and E, along with essential fatty acids. Helps increase shine and reduce frizz.

Its mono-saturated fats make it a good choice for hair treatments, while making hair shinier.
For ultimate results, pair our Be Lola Intense Hydrating Mask with these products...

A deep-cleansing, sulfate-free shampoo that removes impurities without stripping moisture or color.
A lightweight styling mousse that swells the hair cuticle for max volume. It spreads easier than a gel or custard for flowing locks that maintain touchability.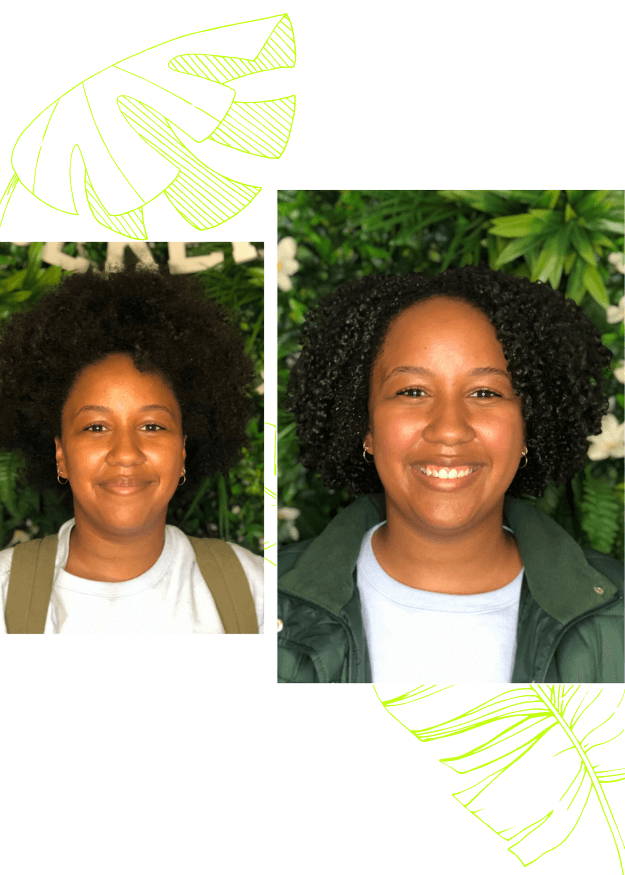 Be Kekoa | Before & After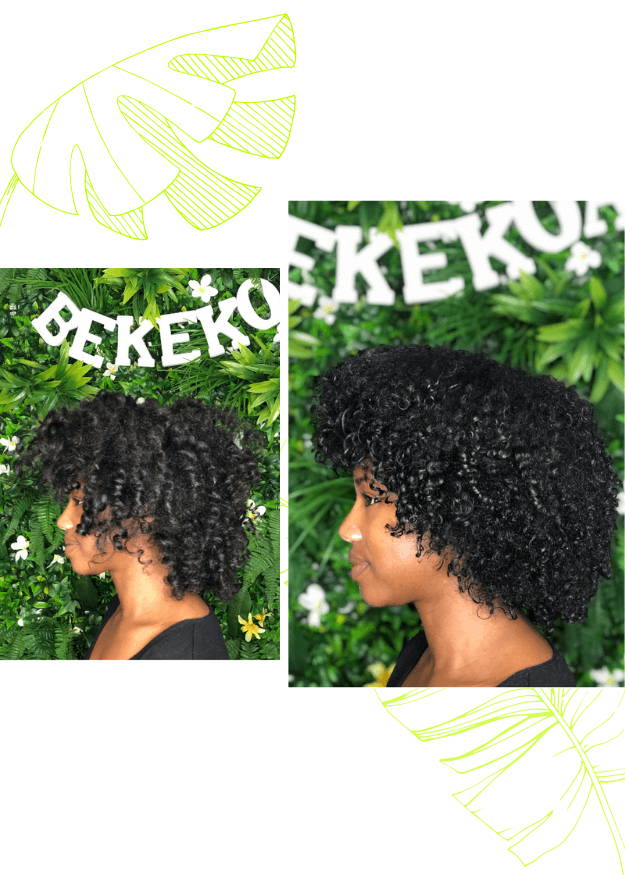 Be Keekoa | Before & After