Your Curl Journey Begins Here

For those with curly, transitioning, dry, damaged, or color treated hair. The Be Kekoa Be Clean Cleansing Conditioner gently rinses away sebum while deeply moisturizing and quickly detangling the hair.

Those with curly, transitioning, dry, damaged, or color treated hair. Hair types: wavy, curly, and coily.

This lightweight, lather-free conditioning cleanser packs a gentle multitasking punch to gently cleanse and condition all in one go.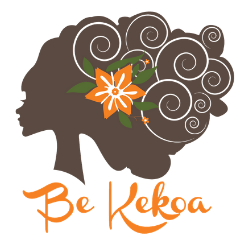 Natural, color treated, keratin treated, chemically-treated, and relaxed hair.

Fantastic for scalp conditions, dry or brittle hair, and color, heat, or chemical damage.

Be Kekoa's Be Clean Cleansing Conditioner gently cleanses while improving hair's natural moisture. Goji berry and red wine extracts offer antioxidant properties, while natural plant proteins improve strength. An organic blend of mallow flower, lemon peel, burdock root, and horsetail fern lend their conditioning properties in this sulfate- and paraben-free formula.

Wet hair completely, then dispense a generous amount into your palms and rub together. Apply to scalp and hair, massaging thoroughly, then leave on for the duration of your shower.

Rinse completely, massaging scalp and running fingers through hair to the ends.

For stubborn build-up, cleanse, rinse and repeat. Follow with Be Kekoa Pure Tamanu Oil or Be Lola Deep Conditioner.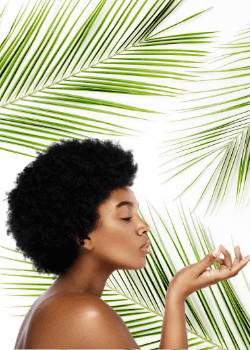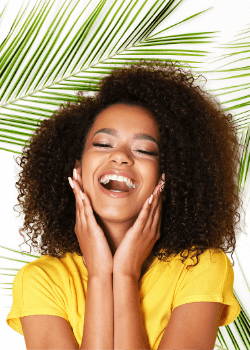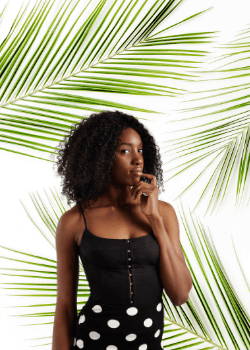 HEAL YOUR CURLS,
FROM THE INSIDE OUT

Be Clean, Cleansing Conditioner

• Locally Handcrafted
• Promotes Healthy Hair Growth
• Deep Conditions & Moisturizes
• Nourishes Without Overdrying
• Removes Impurities & Build-Up
• Removes Tangles


Rich in Vitamin A and Vitamin C for hair growth and helps with absorption of iron in the scalp.

Soothing and relieving for hair and scalp while removing tangles, knots, and hair from coiling itself.

Lessens scalp inflammation and helps make hair thicker and healthier.

Vitamin C improves the collagen production which makes the hair grow.
For ultimate results, pair our Be Clair, Clarifying Shampoo with these products...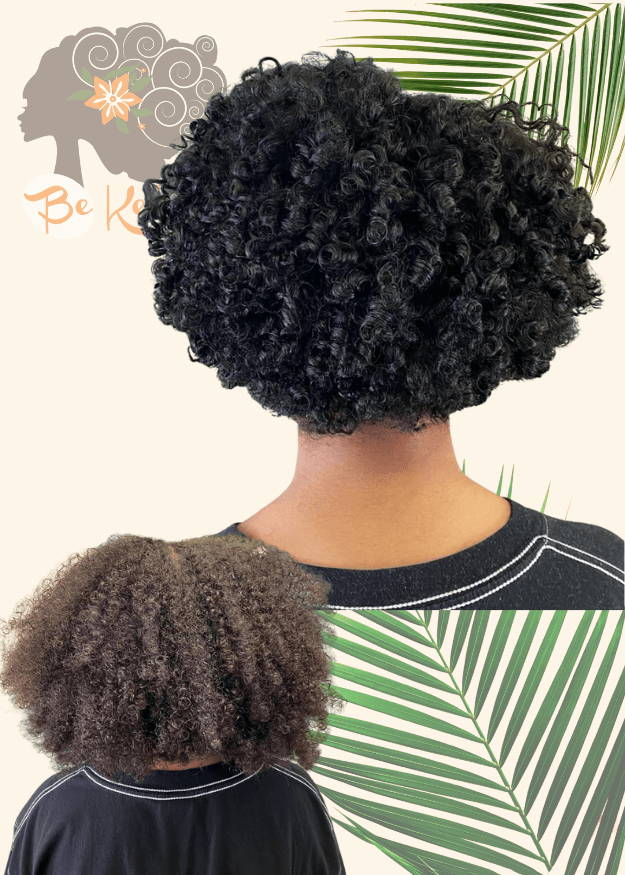 Be Kekoa | Before & After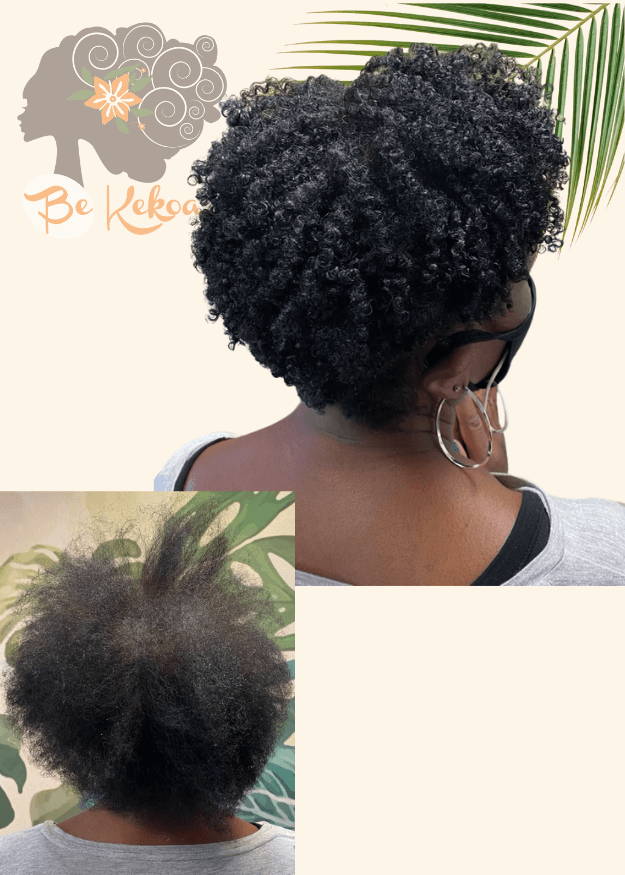 Be Kekoa | Before & After